Comprehensive Counseling Services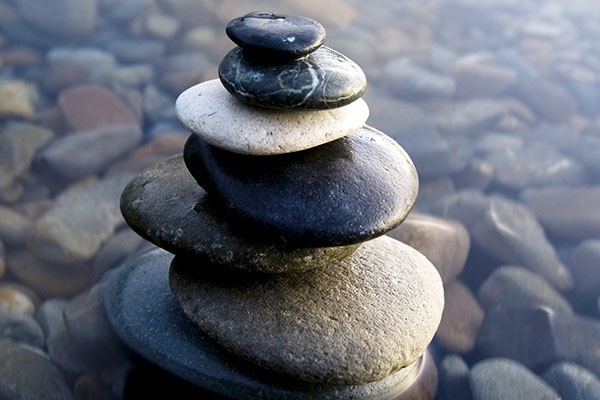 Overcoming Difficulties With Optimal Mental Health
Pursue peace. Take every thought captive. Transform your thinking. Do all these and more with the counseling services of Infinite Health Wellness LLC in Warner Robins, GA. A positive outlook is crucial in overcoming life difficulties, and we are here to help you ensure optimal mental wellness during trying times. If you are looking for spiritual healing, we can also provide you with faith-based counseling services.
Spiritual Healing for Individuals, Couples, and Families
Calm your soul, clear your mind, regain your strength, and bring back hope in your life by seeking spiritual healing. At Infinite Health Wellness LLC, we can integrate your faith into the counseling process to help you get back on your feet and take control of your life. We do not push a specific denomination or faith, and we welcome everyone to our clinic.